Europe Travelogue - London Day 3 and 4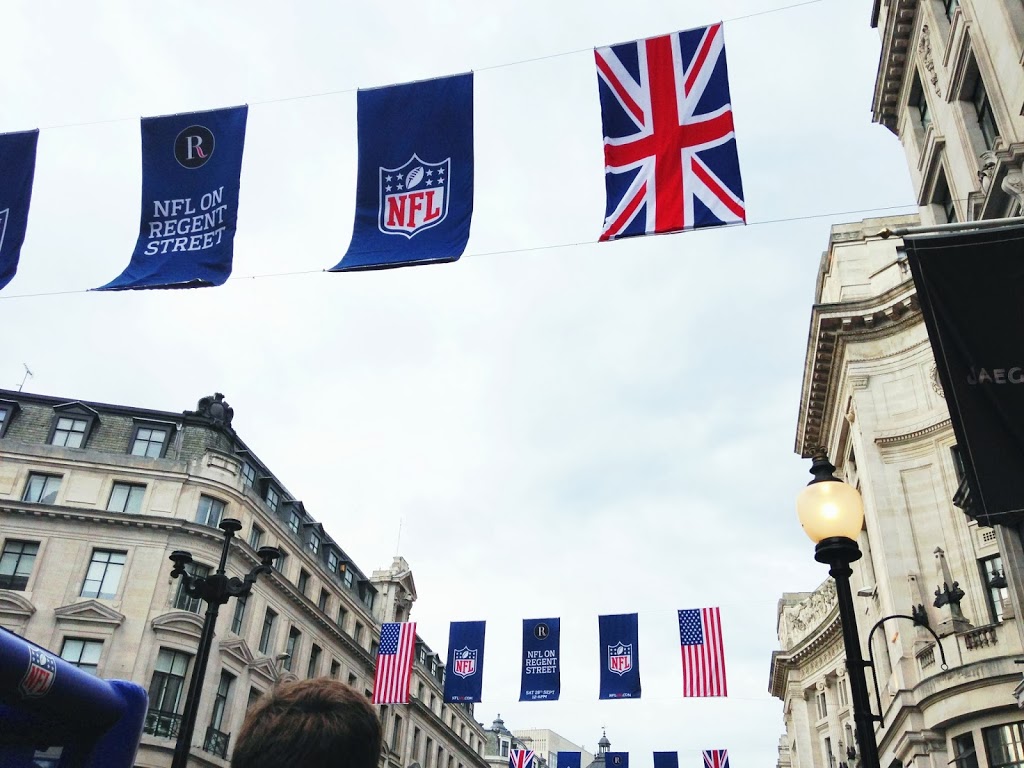 Westminister Abbey
Brunch at Covent Garden
Regent Street
Oxford Circus
St James' Park
London-Gatwick to Düsseldorf Airport
Soooooo continuing on to Day 3!
Sloth and I despite sleeping uberly late once again (remember, very deprived of friends the both of us lol so we spent alot of time catching up), we woke up very early to catch the 8am Holy Communion service at Westminister Abbey.
Walking along Westminister Bridge to Westminister Abbey
Everytime I see the London Eye, I want to laugh because it reminds me of a stupid thing my bf said before lol.
We were quite cheapo so we wanted to save $$ and not pay to enter the abbey so we decided to go for a service.
That being said, Westminister Abbey is a Catholic church so for me it was no issue.
Duckiessssss
Walking there was a breeze again because of the close proximity of her apartment at Waterloo Station.
It felt nice to have the entire bridge all to yourself and no one photobomb-ing your pictures LOL!
We weren't allowed to take pictures inside but saw many tombs of famous British people including one Sir Thomas Stamford Raffles who is buried in the abbey.
Of course, the Tomb of the Unknown Soldier was there at the entrance.
After the service, we were both very hungry and we decided to head to Covent Garden for brunch!
Walking was of course the mode of transport and we walked along the River Thames, seeing many statues like...
...such.
And these too. Poppies are worn, I heard, on memorial days by everyone in UK according to Sloth.
Brunch was at a cafe in the main square of Covent Garden (sorry, I don't remember the name.)
My breakfast
Sloth's breakfast
After which we went shopping in Covent Garden! LOL.
That wasn't the original plan though because Sloth thought I had wanted to go to King's Cross to see Platform 9 and 3/4 while I thought she wanted to go to school to complete some work.
The plan was for me to head to the National Museum first so she can do some work and then we'll meet at King's Cross station before going to Oxford Circus for shopping.
But, I was too tired by then (sleep-deprived whaddya know) and tummy issues so I said I'll skip the museum and King's Cross and we headed back to her apartment to chill for awhile before heading out again afterwards.
Sheeeeeep anyone? LOL
We both crashed for 45 mins or so, napping because we were both too exhausted.
Afterwards, Sloth wanted to head to some departmental store to return her online buys so we went by bus to Regent Street which is very near Oxford Circus.
Did you know you can return your purchases no questions asked within a specific time period in the UK?
Damn awesome please! They will give you back $$ just like that. Of course with a receipt and the tags still in place la.
Wish Singapore had this policy so I wouldn't regret buying so many things online >:(
Why queue in SG when this is available in every Tesco? Yeah I bought 1 here lol.
NFL Special along Regent Street
SO CROWDED :O
Famous toy store. I saw alot of people
Welcome to my heaven - Topshop's Makeup Department.
Lemme say firstly that I am not a huge Topshop fan. As in clothing wise.
I only own a couple of their stuff and it's mainly tops that I bought during my Poly days... then I simply grew out of them when I went to university.
But the make-up... ohhhh I've heard tons of things about them and they are mostly good!
So I literally whacked whatever I could buy there (restraining quite abit because I usually just grab grab grab grab then.... 10 minutes later when I decide to pay or when I ran out of hands to hold onto to them I get super dulan and just put everything back lol).
There's also a Lola's Cupcakes Store within the Topshop store in Oxford Circus.
I was really tempted to buy some to try because I've heard raves about them (I mean go all the way to London liao must try right?!) but I decided not to because I wanted to try the Hummingbird Bakery one (which I didn't in the end. boo.)
Met up with Sloth after buying all my Topshop makeup items and we walked down to Selfridges & Co to buy...
...Pierre Hermé macarons! Wohoo! And I really bought them and brought them back to Germany to eat. See at the end of the post lol.
By then it was almost dinner time and we were going to meet Suet for Korean food at Tottenham Court Road.
I was just... blindly searching for a Superdrug outlet to buy my makeup there but alas I couldn't find it anywhere along the stretch of stores :(
Their store locator bluff me one lol.
But luckily I knew of one near Tottenham Court Road in the direction of Leicester Square and I went there to buy all my things while Sloth & Suet queued up for a table at the Korean restaurant.
53 St.Giles High Street, London WC2H 8LH